About Us: The Bowmar Legacy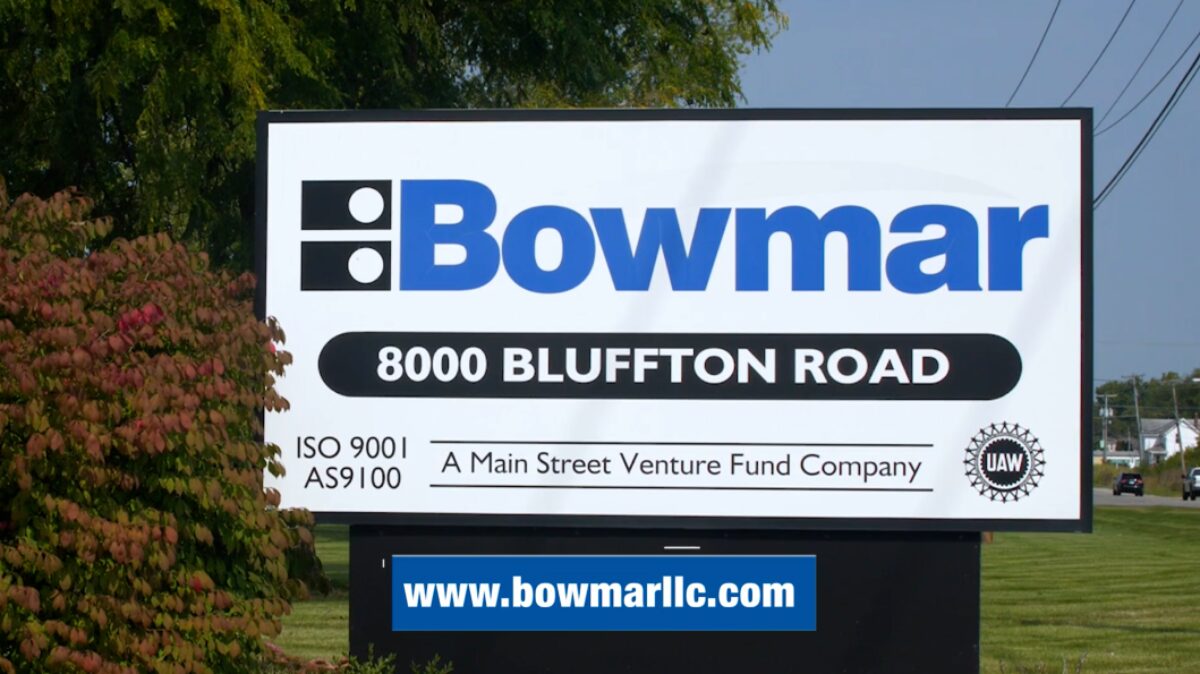 Electrical engineer Ed White, a former Harvard University research assistant and employee of the trailblazing Farnsworth Radio and Television Corporation, started Bowmar in his garage in Fort Wayne Indiana in 1951 at the age of 23.
Six months later, after initially investing $3,500 of his own money and borrowing $6,500 from friends, the expanding business was moved to a loft in an aircraft hangar and later, increasingly larger spaces. The business presently resides in an 80,000 square foot facility, since 1956.
The company's initial focus was the design and manufacture of fine-pitch precision gearing for commercial and defense aerospace applications. Typical product applications were instruments, counters and gear heads. Over time, as cockpit controls migrated towards electromechanical and electronic technologies, the company developed competence in those areas.
Bowmar's precision devices have been applied in a variety of landmark products, including the F-4, F-15, F-16, A-10, F-18, F-22, various commercial aircraft including the Boeing 747, 737 and 787, Bombardier business jets and Virginia Class Submarines. Bowmar's products went to the moon on the Apollo Lunar Excursion Module. Since its inception, Bowmar's primary market has remained aerospace and defense.
Over the years, Bowmar has gone through a number of changes, including acquisitions and mergers that ultimately led to a new name, White Electronic Designs Corporation. In 2010, White Electronic Designs Corporation reached agreement to sell the original Fort Wayne business to a group of Fort Wayne investors, the Main Street Venture Fund, and the Bowmar name returned to the aerospace market. The intent of the Main Street Venture Fund was to rebuild the business, maintain the local employment, and preserve the industry expertise that had been developed over 60 years. Significant investments have been made since 2010 to position Bowmar to grow and serve its customers for many years to come.